19 Apr
New on Canoeing.com This Week: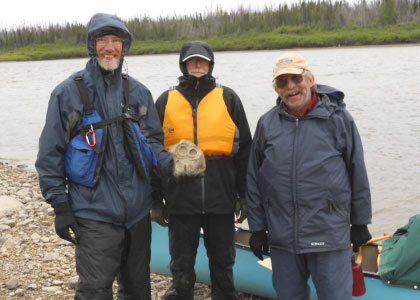 Vern Fish submitted Canoeing.com's latest Far North Trip Report. Ontario's Winisk River flows north from Winisk Lake to Hudson Bay, cutting across the Canadian Shield and then dropping into the limestone lowlands of Hudson Bay. This 10-day trip report is sure to inspire moderate to advanced paddlers with its tales of whitewater, wildlife and trail life. It's also packed with great information should you travel there yourself …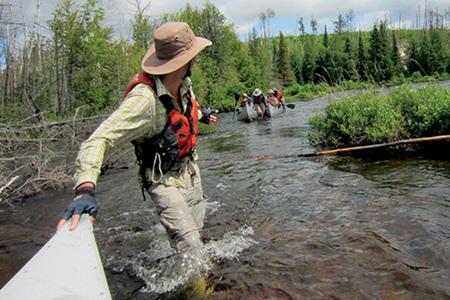 During the summer of 2012, the Northern Tier High Adventure Program helped 755 crews, most of them Boy Scouts, explore the wilderness of northern Minnesota and Canada. That's 6,012 people starting and ending canoe trips at one of three base camps, and connecting with the boreal forests of the north country through classic wilderness adventure. You can, too! …


Midwest Mountaineering's Outdoor Adventure Expo is the surest sign of spring in Minneapolis. There will be more than 120 presentations, over 100 exhibitors, sales throughout the store, and the world's largest canoe auction. Stop by the Canoeing.com booth to pick up your free "I heart paddling" sticker and register to win a Mitchell paddle. We look forward to meeting you!