25 Mar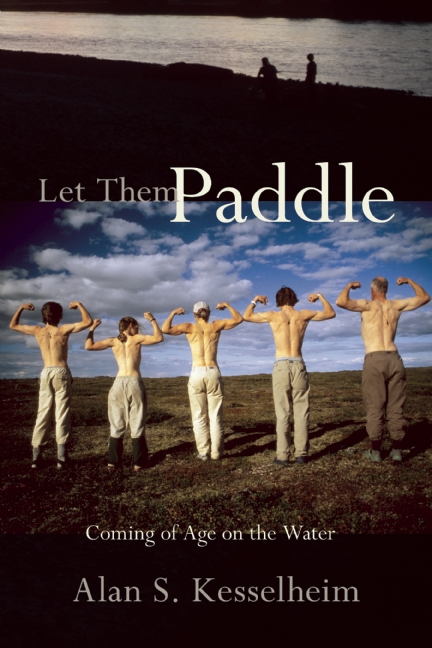 Last fall we wrote a book review for Let Them Paddle: Coming of Age on the Water, by Alan Kesselheim–Kesselheim took his children on a 6-week canoe trip on the Kazan when his youngest was 10 years old. That's in the Canadian Arctic. The trip was the start of a family tradition, and the book was a testament to that tradition and the value of canoeing in helping children grow.
We want parents everywhere to be inspired to take their kids canoeing, but we also want you to know that you're not alone. Now is the time to start planning for summer vacation–and there are plenty of camps and programs that will do a fine job of introducing your children to canoe tripping. Here are a few resources to get started, whether you want to go paddling as a family or send your kids  to canoe camp:
Canoeing.com's Updated Trip Planning Guide (PDF)
Canoeing.com's guide to Canoe Camps for Kids
Canoeing and Paddling Schools and Programs across the U.S.
Become a Boundary Waters Family, the ABCs of camping in the Boundary Waters with kids.